// about Outsourcing Software Development
IT Staff Augmentation Services
Does your business need software engineers with a specific skill set for short-term tasks or perhaps a long-term technical partner with a trusted, experienced, and talented team? Staff augmentation by Horizon offers expertise on request, providing the skills you need for a successful digital outcome.
One of the biggest challenges in the tech industry is recruitment. Finding the right talent at the right price, at the right time, can be far too costly and time-consuming. By involving IT staff augmentation services, you can quickly scale your team up and down depending on the project needs.
Take your mind off it and just go about the business
Our augmented teams offer the possibility to supplement your existing software project teams with engineering talents from Horizon. We can provide high-qualified experts in software development, DevOps, business analysis, mobile development, quality assurance, UX design, business intelligence, and cloud computing.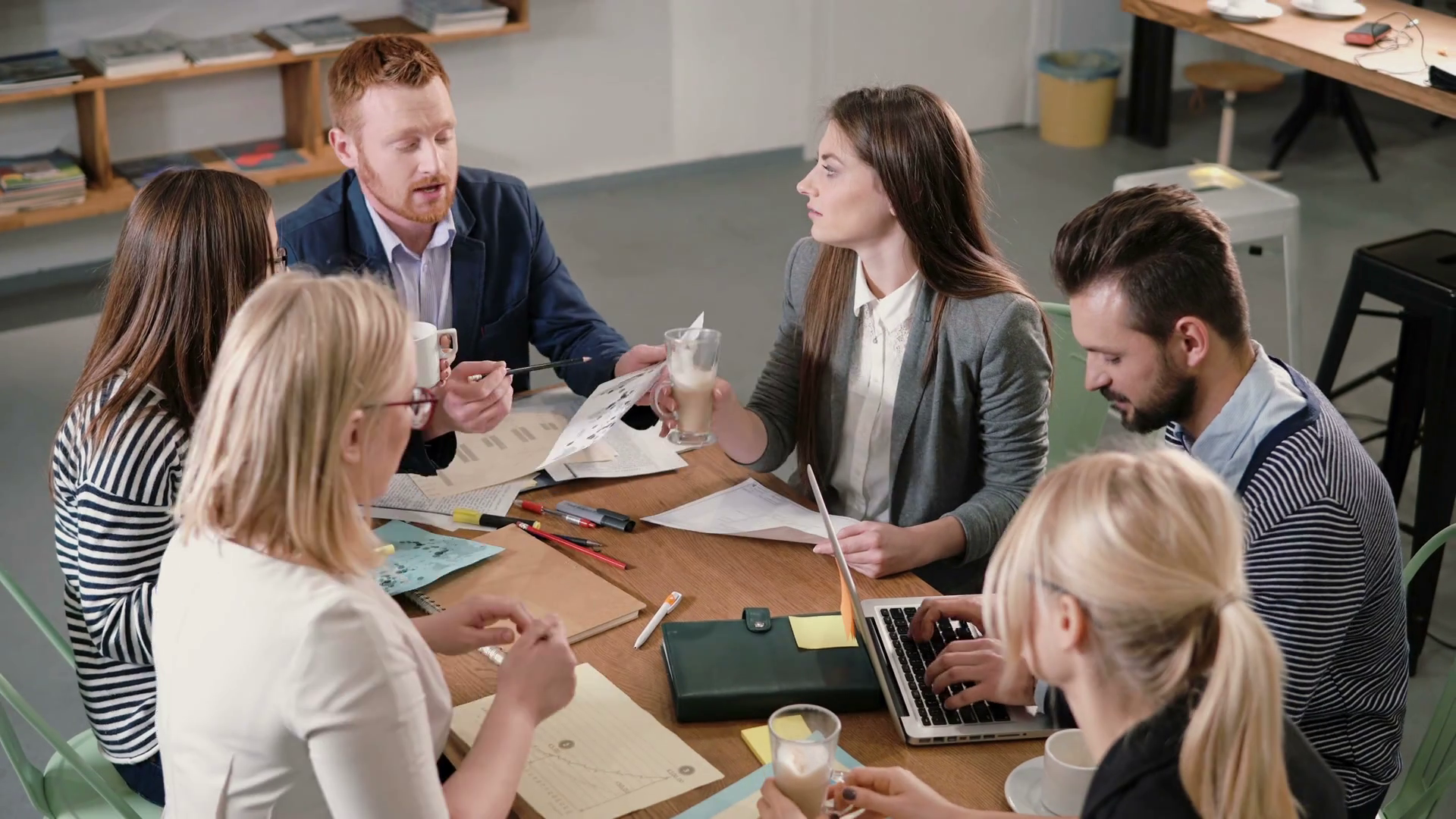 Do you need to start a project and don't have the team? Or do you have an emergency on a project that has already started?
// our clients
We are Trusted
15+ Countries Worldwide
MS&P International Inc.
Miami, FL
"Very well thought out and articulate communication. Clear milestones, deadlines and fast work. Patience. Infinite patience. No shortcuts. Even if the client is being careless. The best part...always solving problems with great original ideas!."
I recently worked with Horizon, and I must say that I am thoroughly impressed with their work. From start to finish, they were extremely professional and transparent, keeping me updated on the progress of the project at all times.
I had the pleasure of working with them, and I must say that I was thoroughly impressed with their work. The team was professional, efficient, and had a great attention to detail. They were able to deliver a high-quality product that exceeded my expectations.
// Drop us a line! We are here to answer your questions 24/7